About Us
Georgina Ltd. was established in 2002 and since it is the largest importing and selling locks and safes on the market.
Serves you the wholesale and retail distribution network throughout Tbilisi:
Tsereteli Avenue 89

Tsereteli Avenue 116

Eliava market # 117

D.Guramishvili Avenue 15

Lilo market : Sanitary District # 28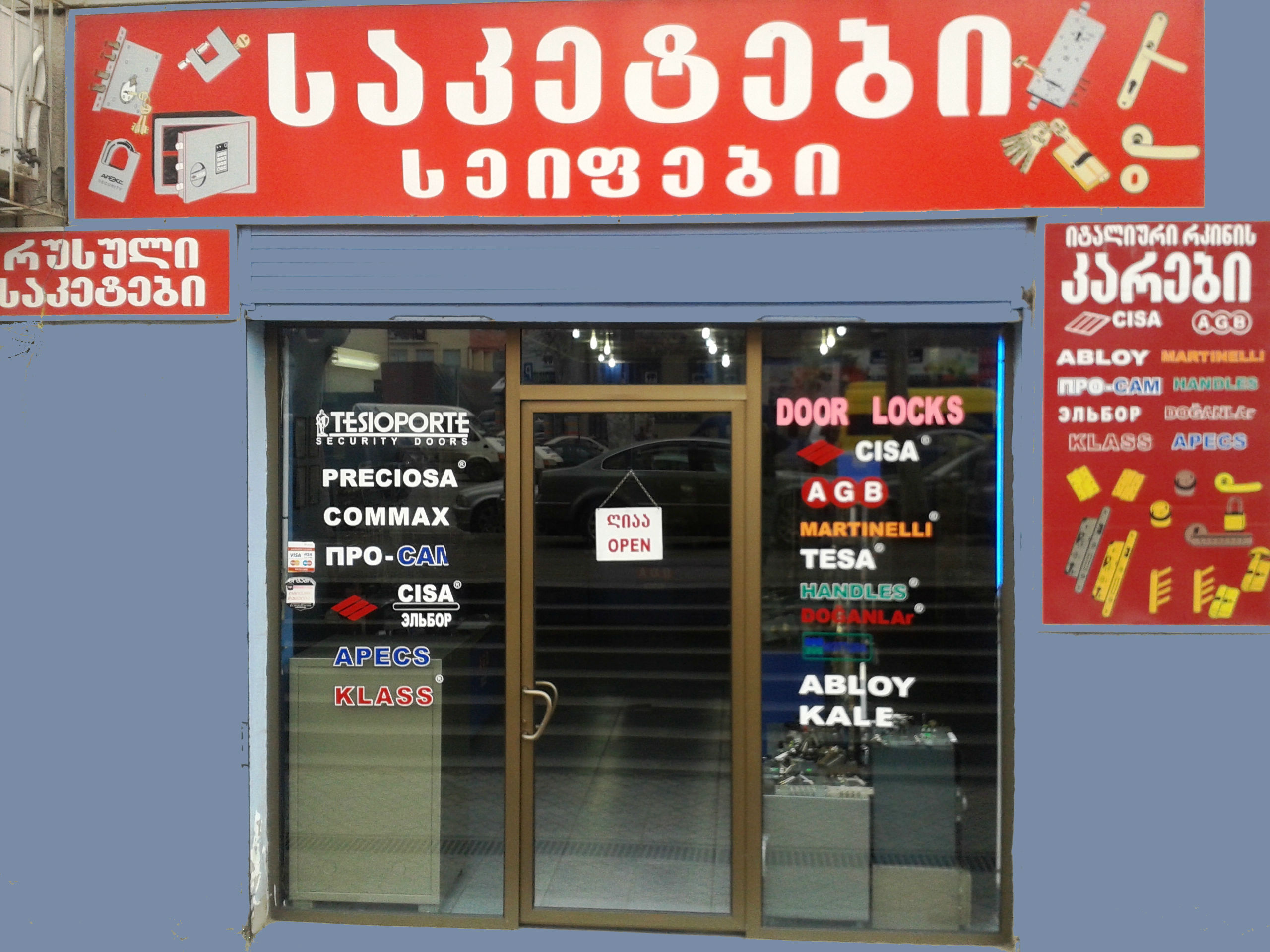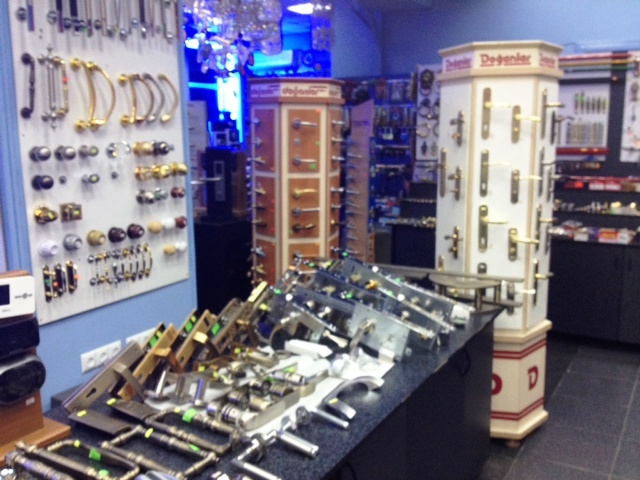 We can select the 4000 assortment of different products: door locks , handles, safes, metal doors, MDF - the doors, hinges, door , padlocks , door - window accessories , and much more.
Large storage space and a large stock of products , thanks to the sale of any product selection , your request will be satisfied immediately.
Georgina is a world famous brand, the official representative of Georgia and the Caucasus region. We are also engaged in import almost all parts of the world : Italy, Turkey , Russia , China , Finland , Thailand , South Korea, Arabia ...
Visit us ! Satisfaction Guaranteed!